POOLPARTY 2012



I didn't get a chance to post about it before it happened, because frankly, my summer teaching job was too hectic this year, but I played a show online on July 23rd, my first ever purely DJ style set. I played only my own material, of course. Most of what I played is unreleased, and for a limited time I'll be offering the set's audio as a free download!

GET IT!!


DANGER DEVICE mix CD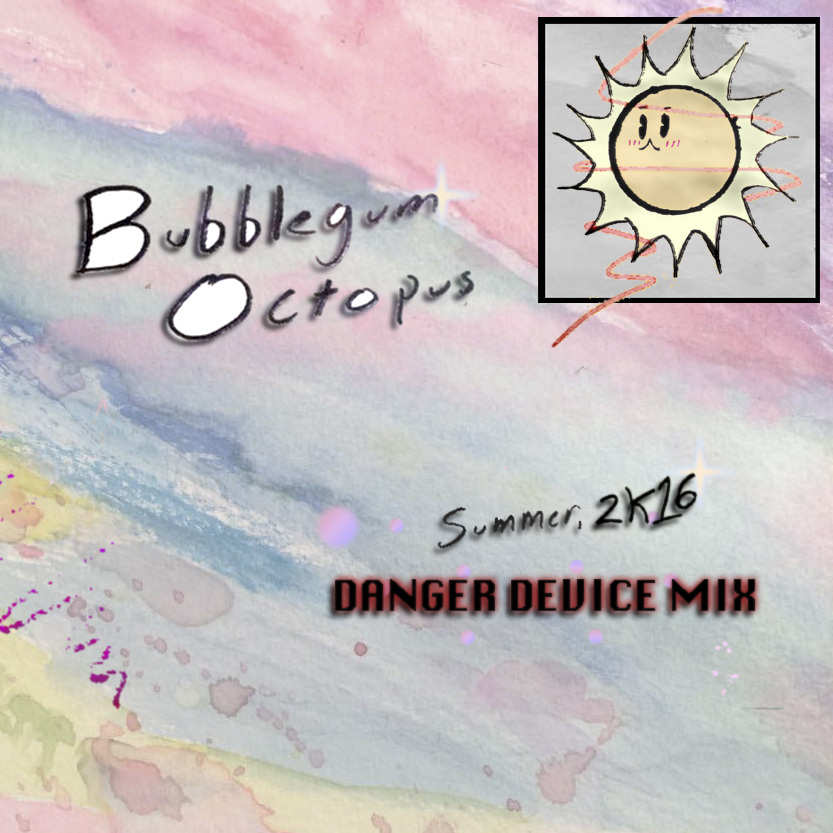 There's a lot of music planned to come out this summer, but one thing I didn't expect was putting out another exclusive, incredibly limited run mix CD for the Summer months.
DANGER DEVICE is 19 tracks, 40 minutes and 52 seconds, and much like past mix releases, this CD is handmade as heck. It features tracks spanning multiple solo projects from me, as well as music that doesn't belong to any projects at all!
There's only ever going to be 30 copies! Act fast!

CD GET


Shows plus... a tour!?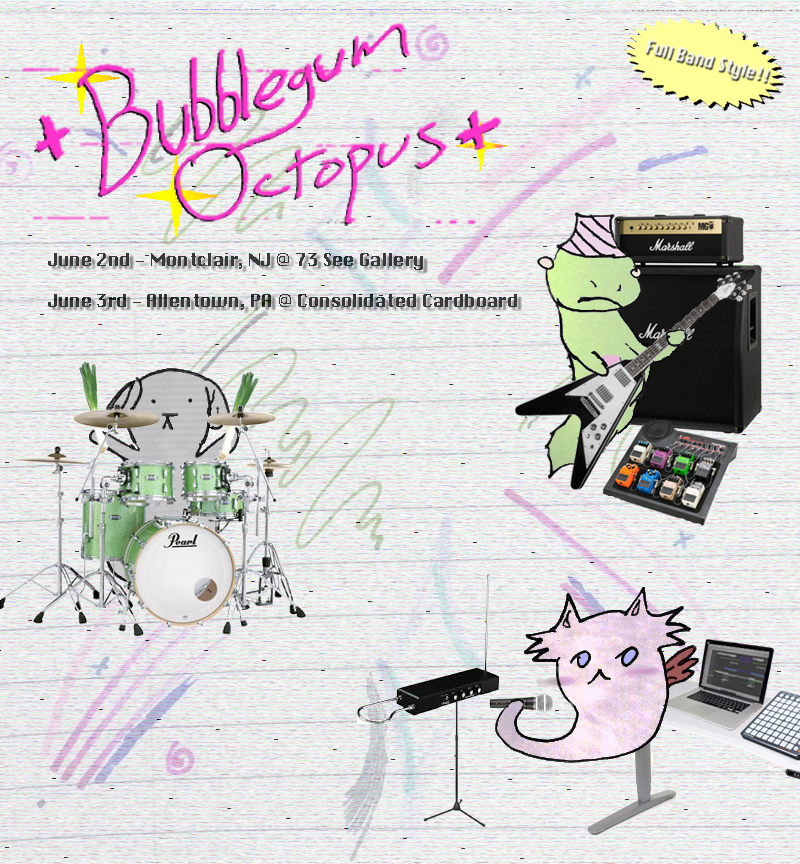 As you might have noticed, I've added three shows to the show dates section. Two of them are featured in the image above. They are both right next to each other and in the first week of June before I go off to work my butt off as a liaison for the special guests at AnimeNext, but the other one is out in the middle of nowhere, in August. Could it be that perhaps I'm planning a summer tour???

For now, you'll have to be patient, but I expect to see some of the mid-west and Texas this summer, for sure...


A new song every week!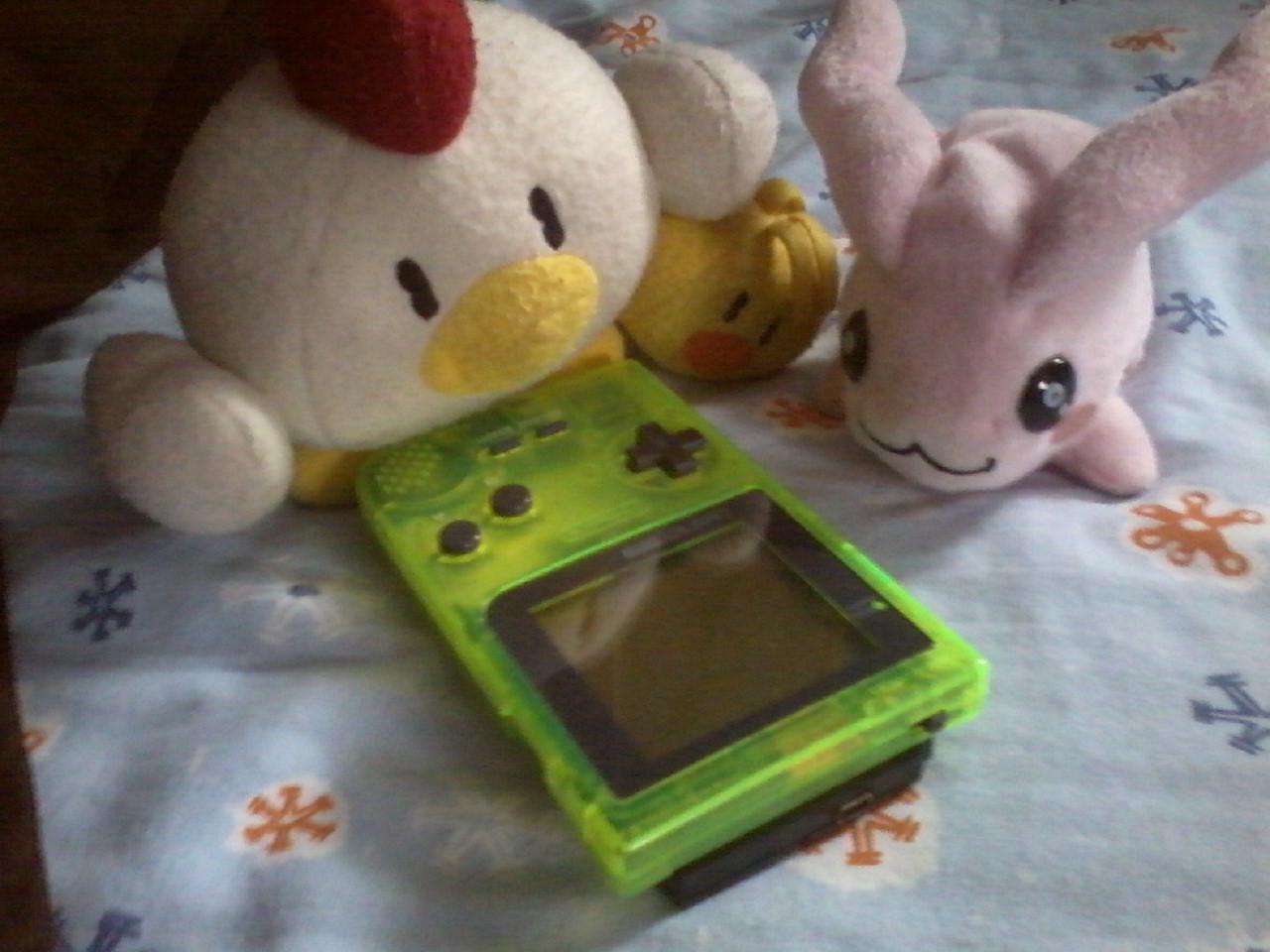 Well, I'm doing a lot more writing and playing of music for other people lately, which is leaving me a lot less time to focus on Bubblegum Octopus and my other projects, but it's actually a healthy exercise in broadening my musical horizons and learning why exactly I make music like Bubblegum Octopus, and re-learning how to appreciate it.
Healthier still, has been signing up for Weekly Beats, and forcing myself to write new music for myself every week. The songs adhere to no project and will likely jump all over the stylistic map by the end of the year, but if you want to follow along, you can check back every sunday at 7pm EST.

Username Catthew O.


Critters reprint in stock!!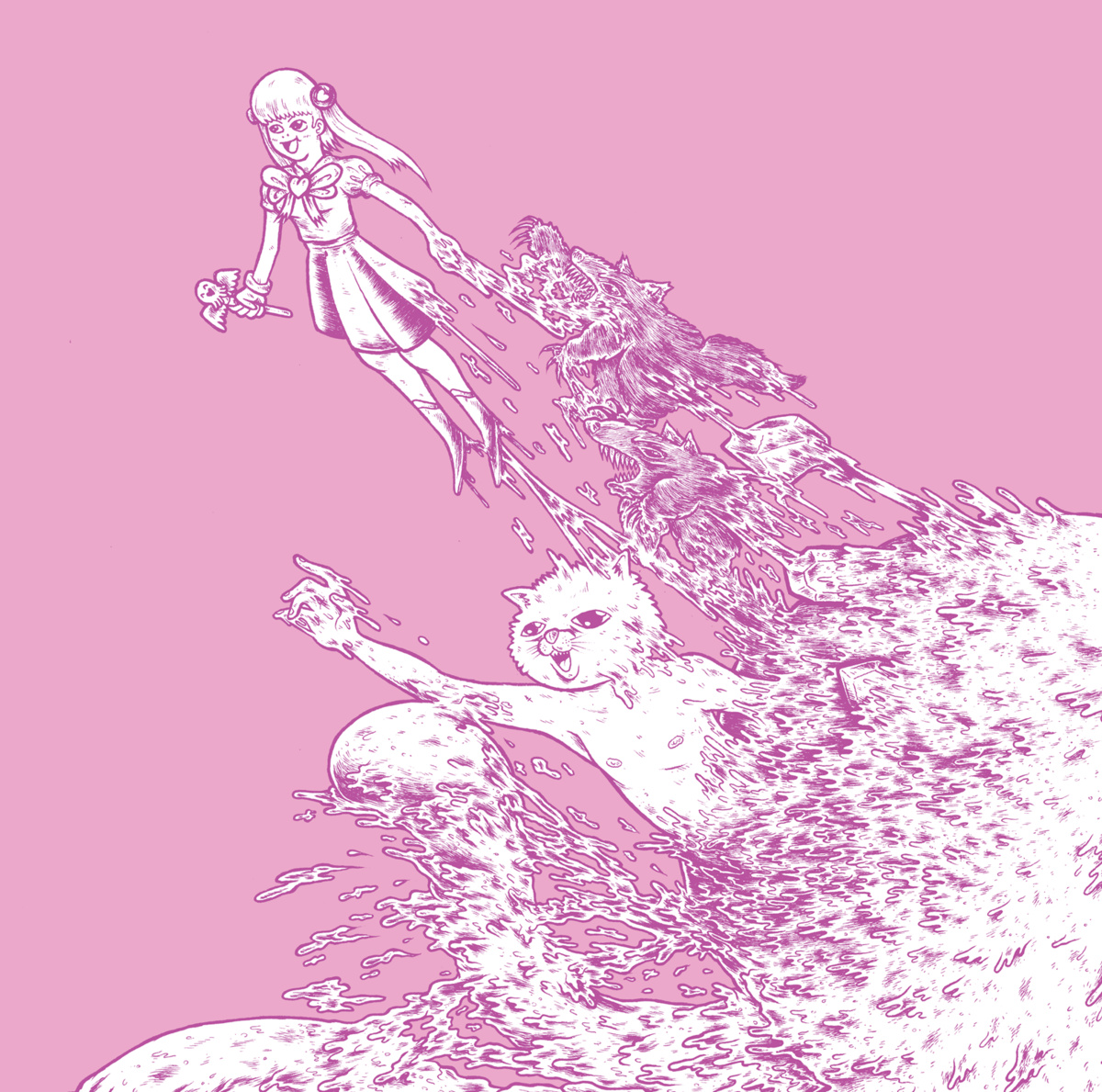 The reprint of March 2014's "Critters" on cassette is finally here! Head over to the Bubblegum Octopus bandcamp's merch page and grab yourself a copy! Limited edition of 100!!

Right here!


TOUR DATES
November 9th - Cake Shop - New York, NY
Bubblegum Octopus Mailing List Sign Up!!~